Administering your VMware environment often requires remote access to your ESXi hosts. Access to the ESXi shell via SSH offers administrators the ability to maintain, troubleshoot, and remediate issues by using a Secure Shell client such as PuTTY. For security purposes, SSH is disabled by default. However, you can enable it for remote command execution in multiple ways. In this post, we will go through the different processes of enabling SSH on VMware ESXi 6.5 hosts.
Direct Console User Interface (DCUI)
vSphere Web Client – Host
vSphere Web Client – vCenter
Enable SSH | DCUI
Remote console to the DCUI screen of the ESXi host.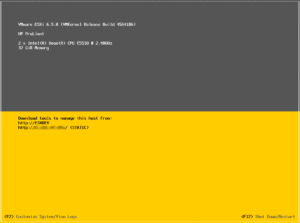 At the DCUI screen, press F2 to log in.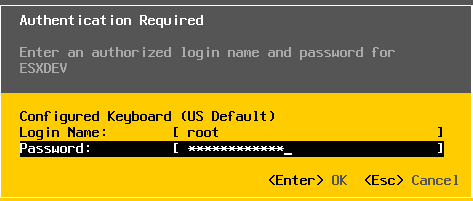 From the System Customization screen, select Troubleshooting Options.
Under Troubleshooting Mode Options, choose Enable SSH.

SSH will now show Enabled.
Press ESC to back out to the main DCUI screen.
Enable SSH | vSphere Web Client – Host
Log into the ESXi host via the Web Client.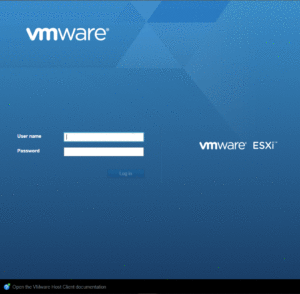 From the home page, select Host and navigate to the Actions gear. From the Actions menu select Services, and choose Enable Secure Shell.

Additionally, SSH can also be enabled from the Services tab under Manage. Simply select SSH and Start from the Actions gear.

Enable SSH | vSphere Web Client – vCenter
Log into the vCenter instance via the web client.
Select the pertinent host, navigate to the Configure tab. Scroll down to the System section, and select Security Profile.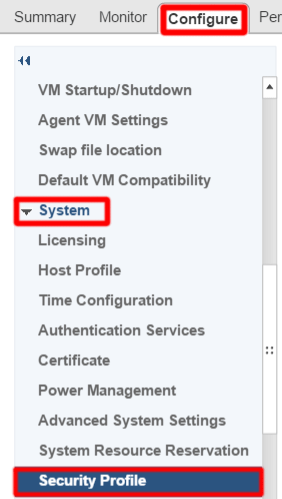 Scroll down to the Services section and click Edit.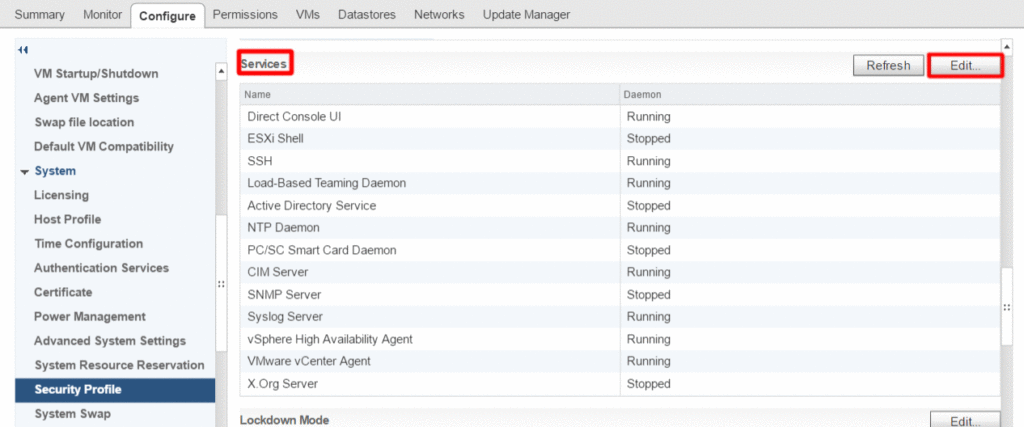 Locate the SSH service and select Start.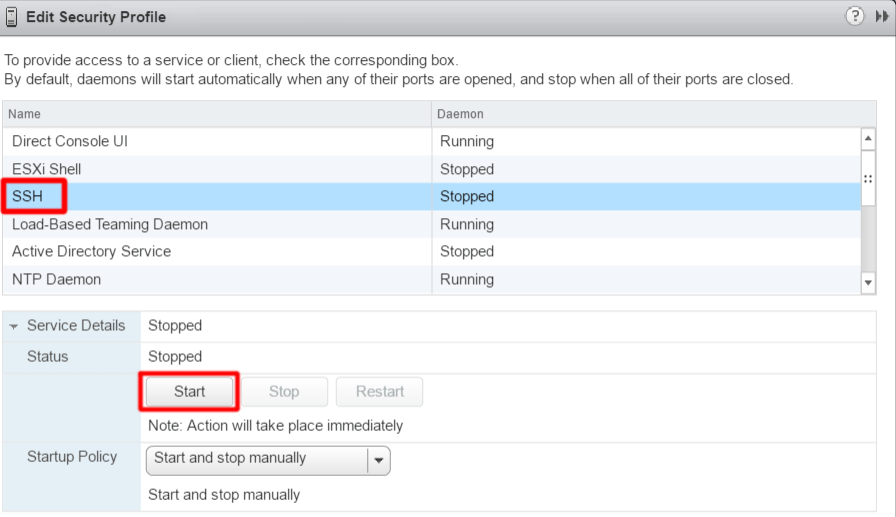 You can now access your ESXi host remotely via a Secure Shell client. Lastly, it is always wise to Stop/Disable SSH once you are done.
VMware Documentation